The childcare platform trusted by familiesbabysittersnannieschildminders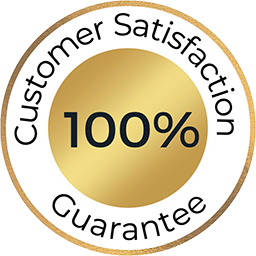 Safety and transparency are our priorities
Babysits offers a transparent platform, so you can rest assured that your children are in good hands.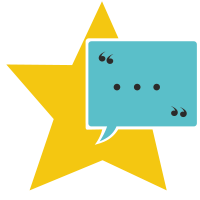 Reviews and References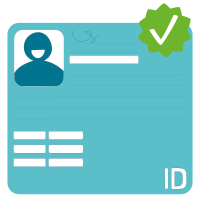 Government ID
Privat Straffeattest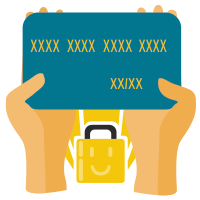 Secure Payments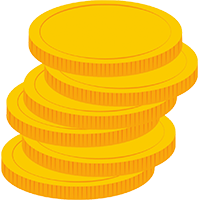 Affordable for families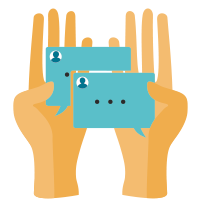 Secure Messaging
How it works
Find a babysitter or babysitting job in 3 easy steps
Search
Filter based on your needs and review detailed profiles.
Connect
Send messages, screen users and have an introductory meeting.
Book
Book a babysitting appointment, pay or get paid and download receipts for expenses.
Trusted by people like you
Jose Luis from Copenhagen
Jose and his family were great! I got the chance to help them for 2 days whil...
Meire from Frederiksberg
Very nice family Meire is super nice, really recommend them! :)
Jose Luis from Copenhagen
I loved taking care of Christiano who was such a lovely baby very active ! I...
Carla from Copenhagen
Cristianito está muy agradecido de tener a Carla como su niñera, es una perso...
Mia from Copenhagen
Mi hijito la pasó muy bien con Mia, lo mantuvo entretenido todo el tiempo, bi...
Clara from Copenhagen
I had a very nice time babysitting Sabrina. She is a lovely baby :) Thank you...
Carla from Copenhagen
Carla was thrown into a really tough situation and did a great job considerin...
Clara from Copenhagen
My experience with Clara, Billy and Sabrina was great. Clara and Billi are s...
Agustina from Frederiksberg
Agustina was a dream come true for our family and really came through in our...
Yağmur Eva from Copenhagen
Eva is amazing! We needed a last-minute-help for our 15 month old baby for an...
Babysits is here for you!
We are there for the hardworking parents, for the parents who need some time for themselves and for the people who are there to support them with childcare.
Already trusted by over 4 million members.
The Babysits community contributed to the removal of
76,000+ kg
Our CO2 removal is equal to the daily energy use of
3500+ households
Our CO2 removal is equal to
1250+ planted trees
Our CO2 removal is equal to
a lot of Happy babies
What are you looking for?
---
Childcare wherever you need it
---
Babysits Shop
Work it. Wear it.