The childcare platform trusted by familiesbabysittersnannieschildminders
Safety and transparency are our priorities
Babysits offers a transparent platform, so you can rest assured that your children are in good hands.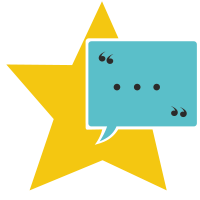 Reviews and References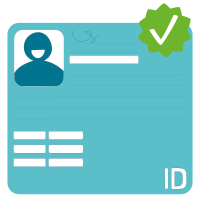 Government ID
Privat Straffeattest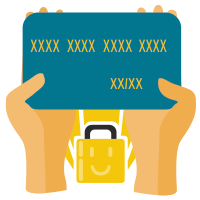 Secure Payments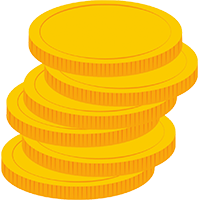 Affordable for families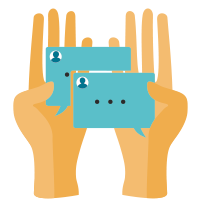 Secure Messaging
How it works
Find a babysitter or babysitting job in 3 easy steps
Search
Filter based on your needs and review detailed profiles.
Connect
Send messages, screen users and have an introductory meeting.
Book
Book a babysitting appointment, pay or get paid and download receipts for expenses.
Trusted by people like you
Alfonsina from Copenhagen
Highly recommend Alfonsina! She watched our son for a few hours while we were...
Yağmur Eva from Copenhagen
Eva has been a lovely nanny to our 2 year old daughter as we moved to Copenha...
Daryl from Copenhagen
Daryl and his wife were very respectful and communicative. Everything was fi...
Helene from Copenhagen
Helene and her family are very friendly, welcoming people. Spending time with...
Charlotte Anne from Copenhagen
I'm very happy to have had the possibility to know this family. They are very...
Chiara from Copenhagen
Chiara is a very kind, calm and polite babysitter. She was perfectly on time...
Alfonsina from Copenhagen
There is no doubt that Alfonsina is a very trustworthy and kind person. It wa...
Olga from Copenhagen
Nice family. Olga and her husband were respectful and kind. Olga was very c...
Colin from Copenhagen
Grateful for the opportunity to take care of Cillian .I had a very good exper...
Mette from Køge
Virkelig sød familie med søde, trygge og glade børn.
Babysits is here for you!
We are there for the hardworking parents, for the parents who need some time for themselves and for the people who are there to support them with childcare.
Already trusted by over 4 million members.
The Babysits community contributed to the removal of
76,000+ kg
Our CO2 removal is equal to the daily energy use of
3500+ households
Our CO2 removal is equal to
1250+ planted trees
Our CO2 removal is equal to
a lot of Happy babies
What are you looking for?
---
Childcare wherever you need it
---
Babysits Shop
Work it. Wear it.